Motorized Sound Machine
March 2020
Teammate: Jane Kim
This project's goal was to create a motorized sound machine. It utilizes a simplistic wheel with layers of curved path engravings and small metal beads to create noise. (Put your volume up and let me know what you think it sounds like)!
Due to the sudden hit of COVID-19 and closure of the makerspace, we were not able to improve our sound machine further after our mid-fidelity prototype. Some things we would like to improve: amplify the noise of the beads by creating more layers and playing around with the direction of the curved paths, secure the gears, and simplify and clean the base of the machine.
Design Process - a photo documentation
Sketches
Goal: Create noise.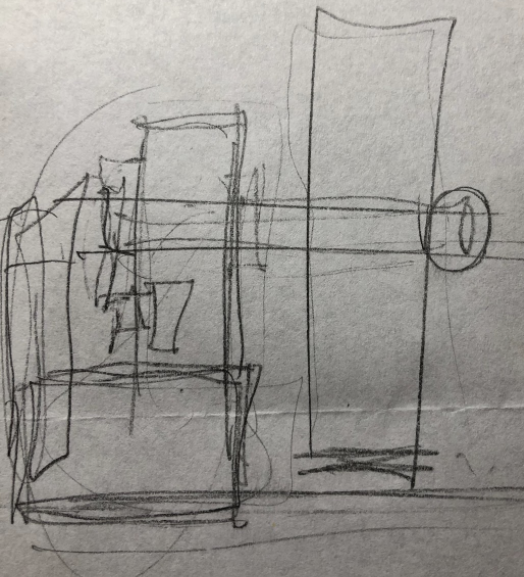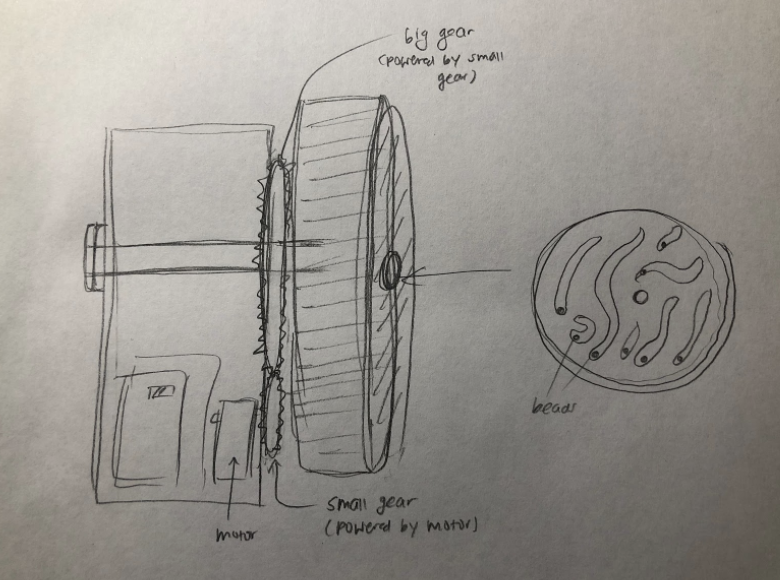 Low Fidelity
Goal: Find ideal engraved path.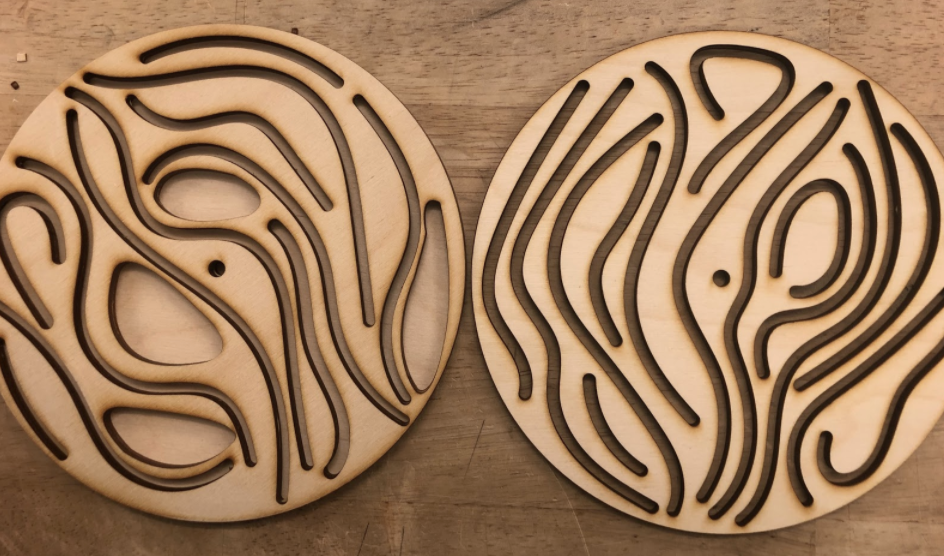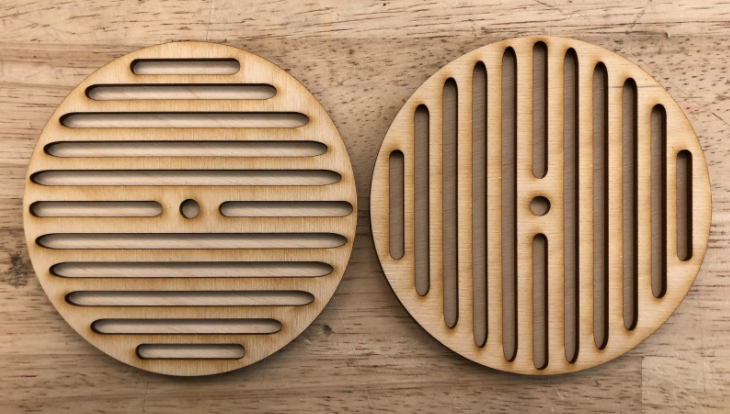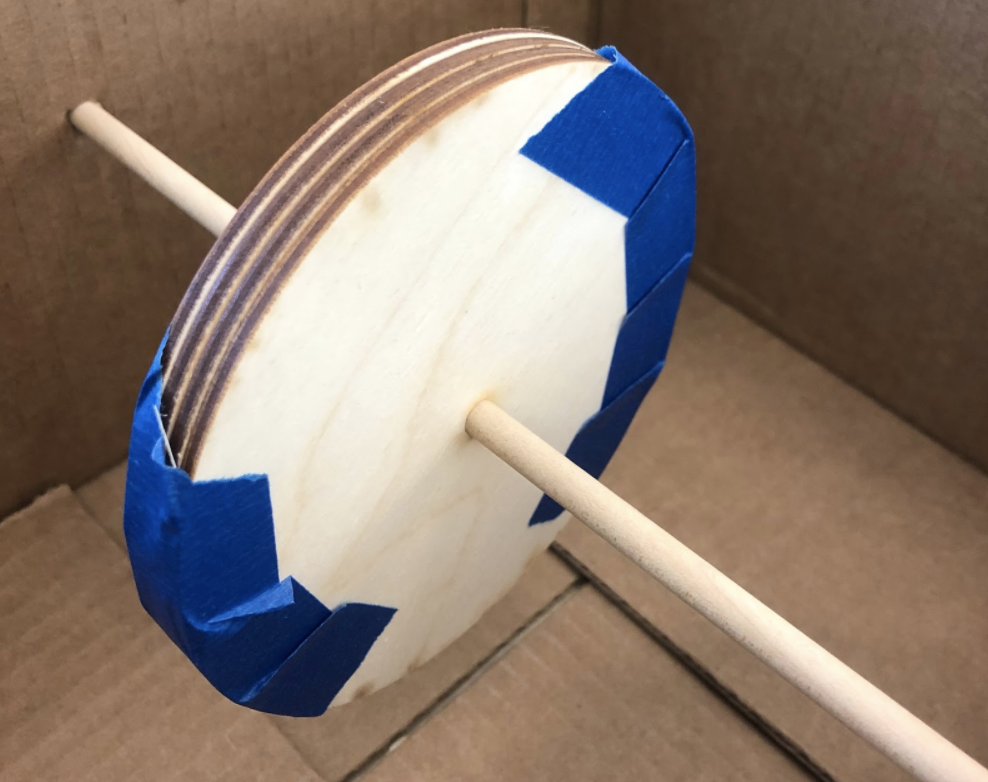 Mid Fidelity
Goal: Assemble and motorize machine.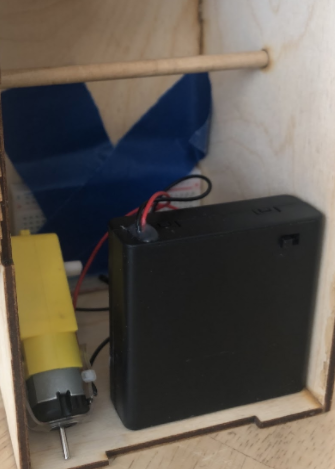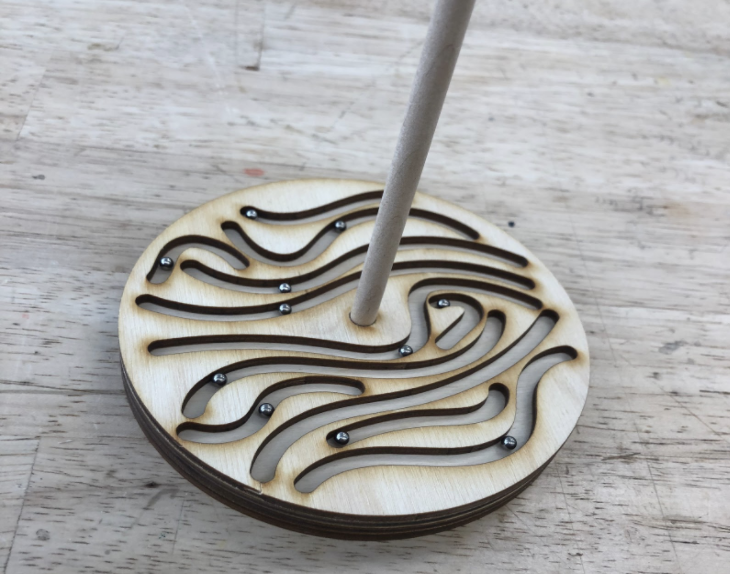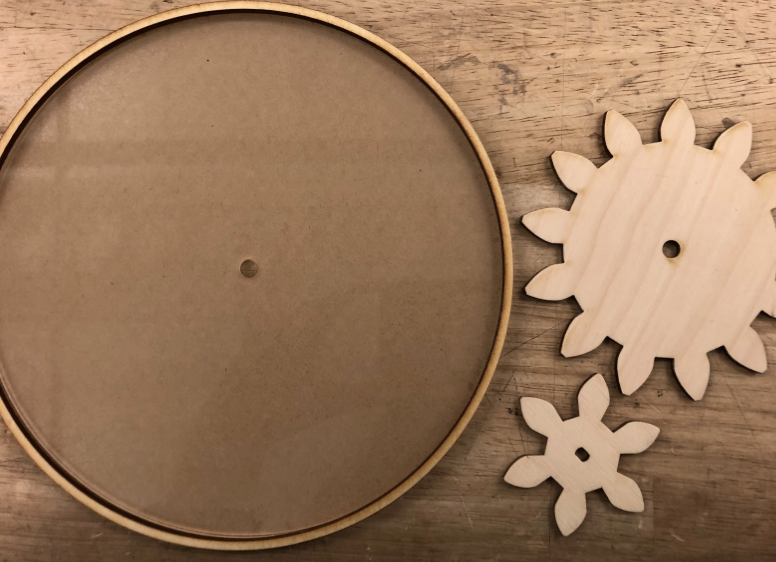 High Fidelity
Goal: Decrease rotation speed and increase noise.